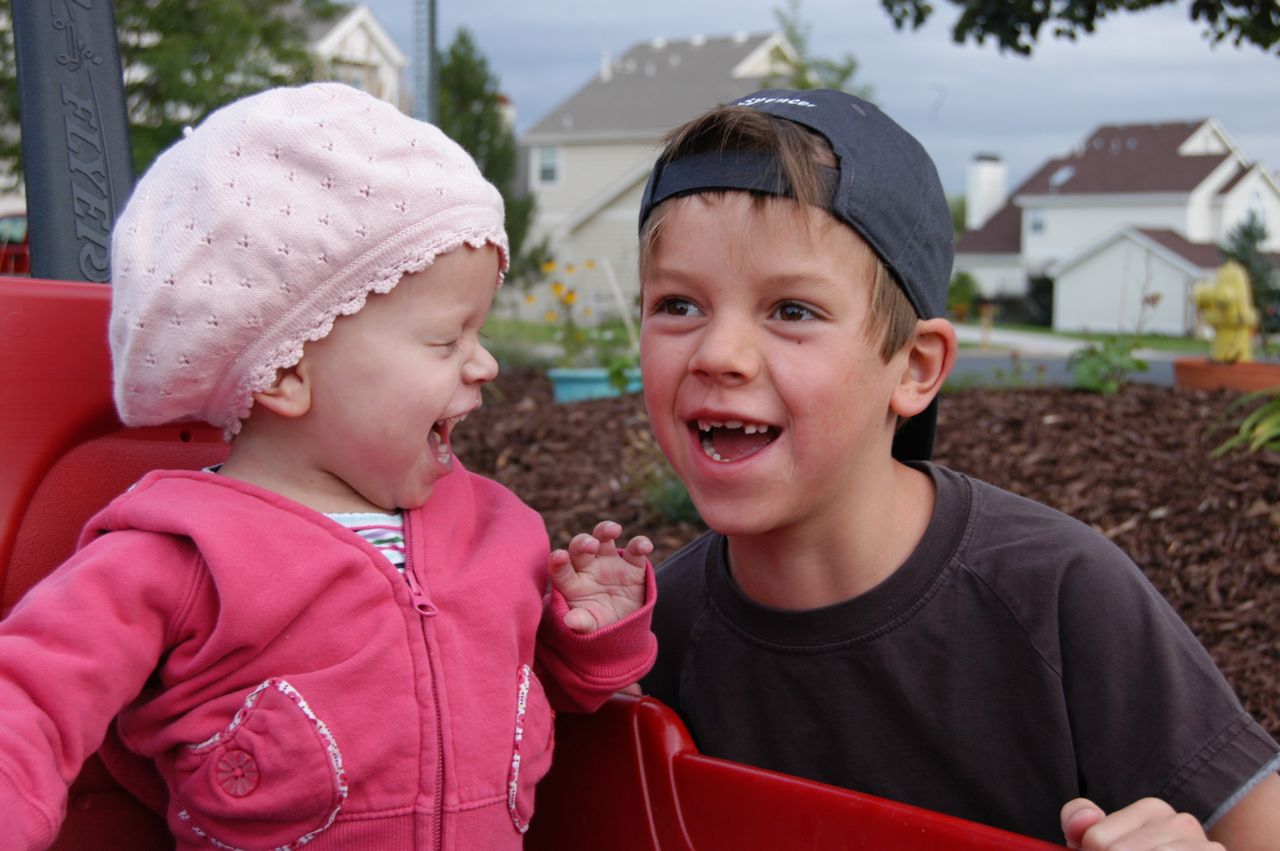 Hi my name is Spencer.  I'm shaving for St. Baldrick's again because my sister Tuesday died from Neuroblastoma on January 30th, 2009.  This is my second year and I want to do it for at least 7 years so I can get on the Knights of the Bald Table.  I'm shaving my head for St. Baldrick's because it raises the most money for childhood cancer.  Please look at the St. Baldrick's website.  You can join Team Tuesday too.  It doesn't matter where you live.  I hope you will support me in finding a cure for childhood cancer.  Thank you.
I know.  Super sweet, huh?  Yes.  It kills me.  Go here to see the beautiful photos from last years' event.  And then search for a St. Baldricks event in your area and sign up!  Or sign your kid up.  Or your husband.  Or your wife.  Or your neighbor.  Or your boss.  You may or may not want to ask their permission first.
Give big.  This will get us closer to finding a cure for her, and her, and him, and him, and the almost 13,000 kids that will be diagnosed with cancer this year.  And for the 1 in 5 that will die.  And all of them that will suffer life long side effects from treatment.  It takes all of us.  Not just those of us that have watched our children suffer and die.  It takes you.  It doesn't only happen to other people's kids.  Trust me.