Sequestration? We don't need no stinkin sequestration! Cutting the paltry amount of funding for childhood cancer research? Well, forget you and forget you too.
We have what it takes to find the cure…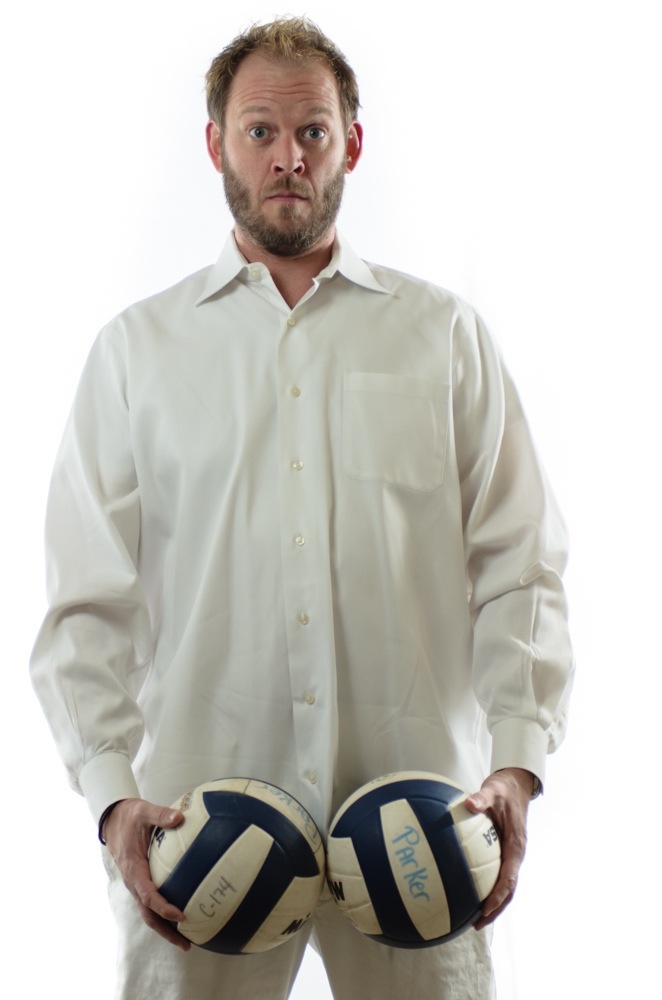 Team Tuesday is back and going bananas! We are sitting at $38,029 at this moment. We are not even close to being done. We are $12,000 higher than last year's event and a smidge away from $100,000 raised in our 4 years with St. Baldricks. And St. Baldricks raises funds for childhood cancer like a mofo!
Team Tuesday is a group of kids and parents. We are not a big foundation, we don't have corporate sponsors, we are kids and parents and piggy bank money and donations from grandparents and uncles and aunts and friends and neighbors and we are awesome. This is where you should use the word awesome. Go ahead. AWESOME!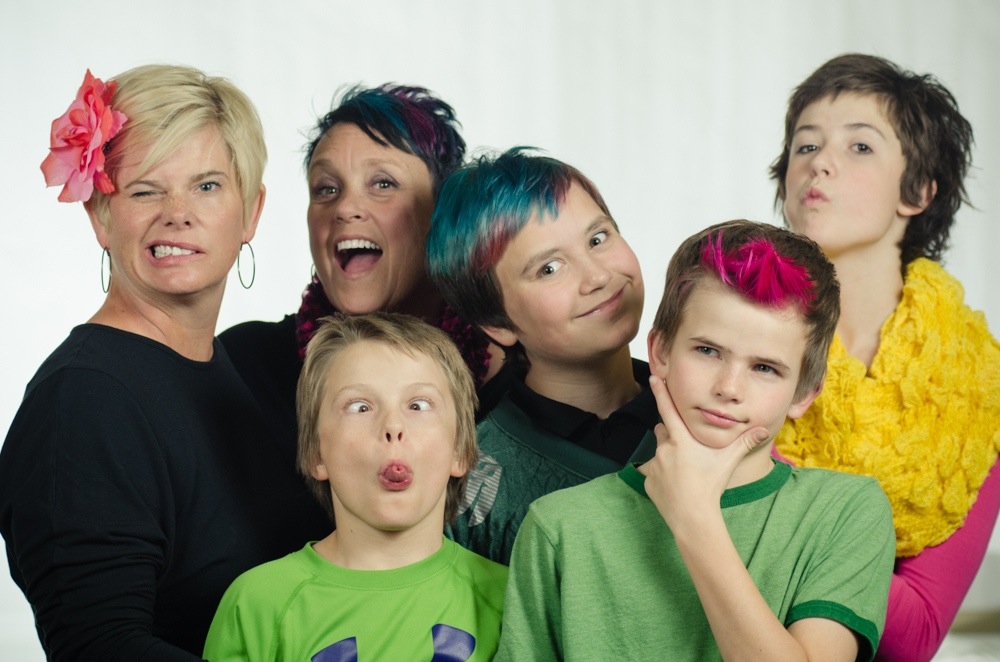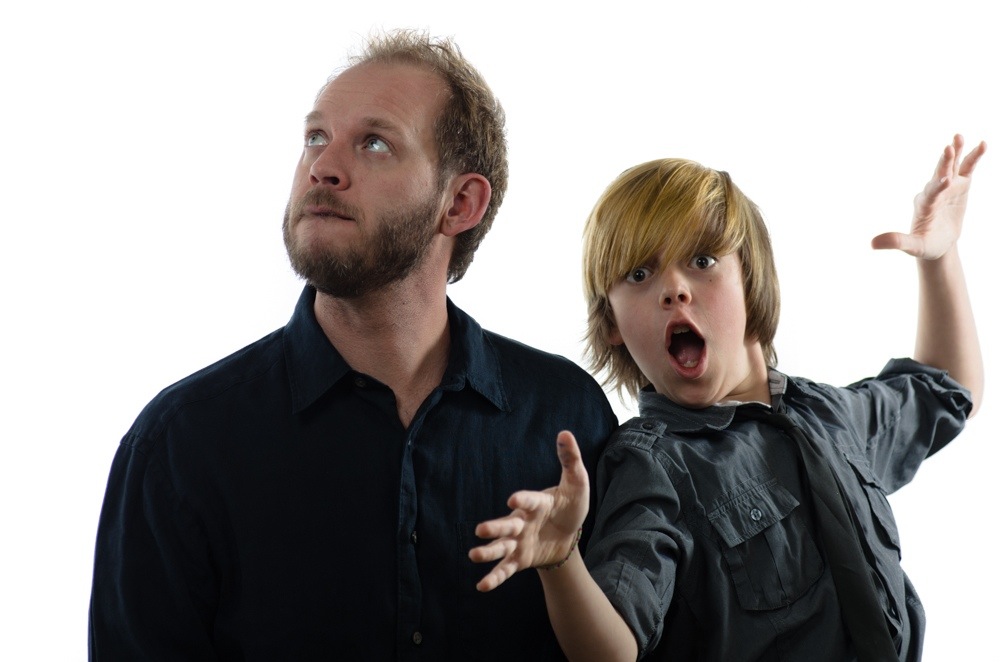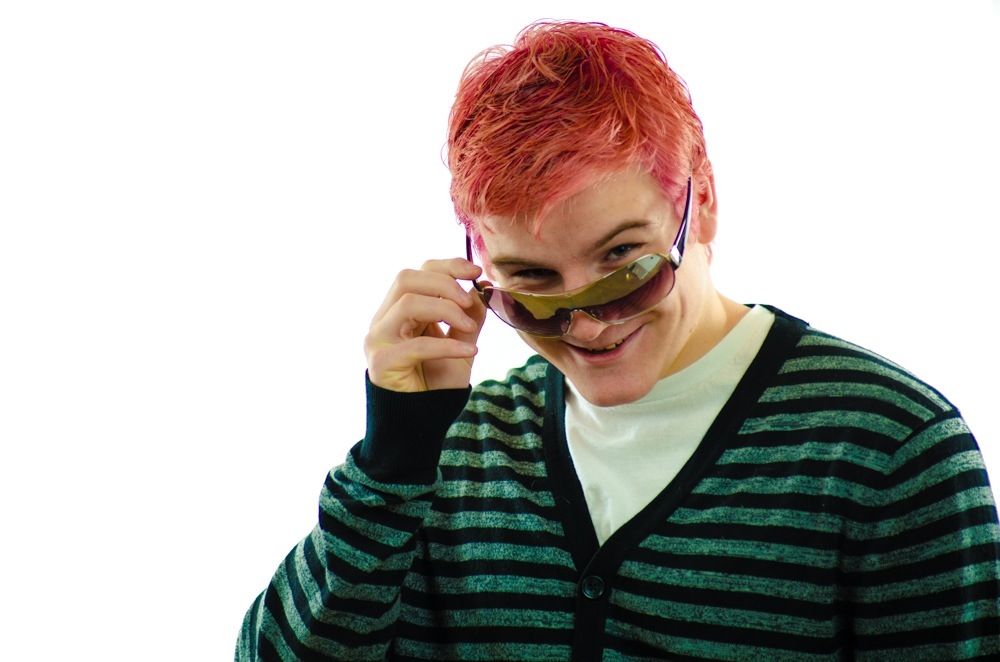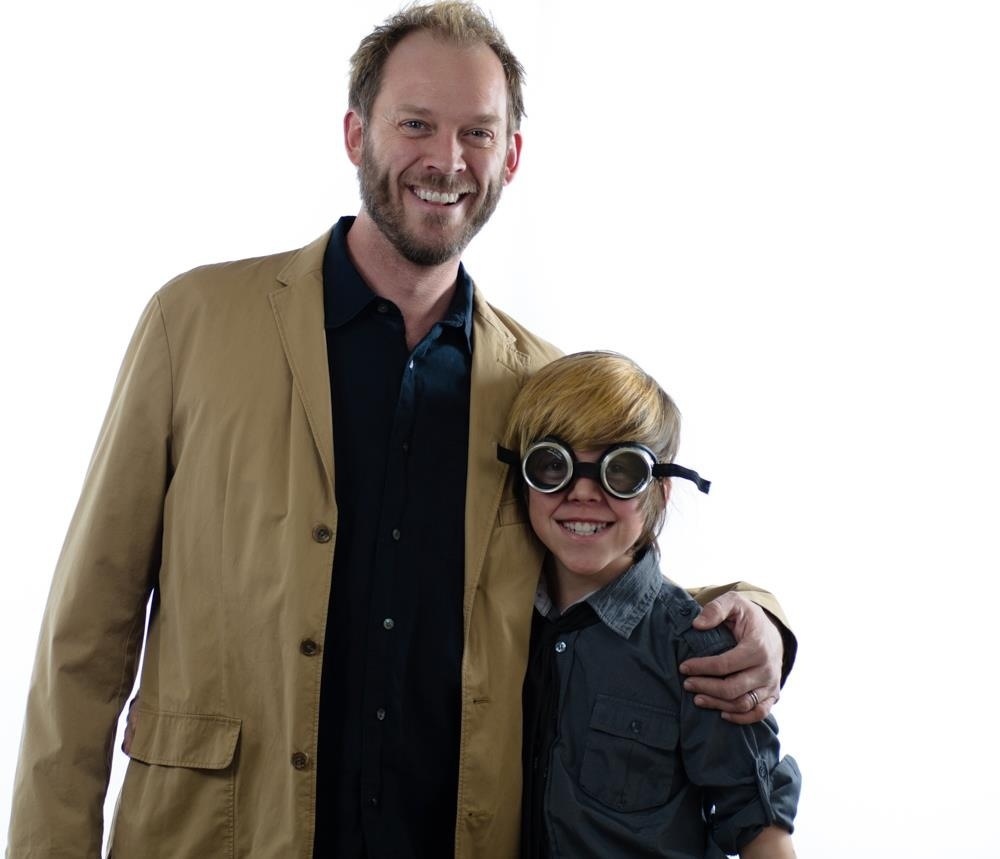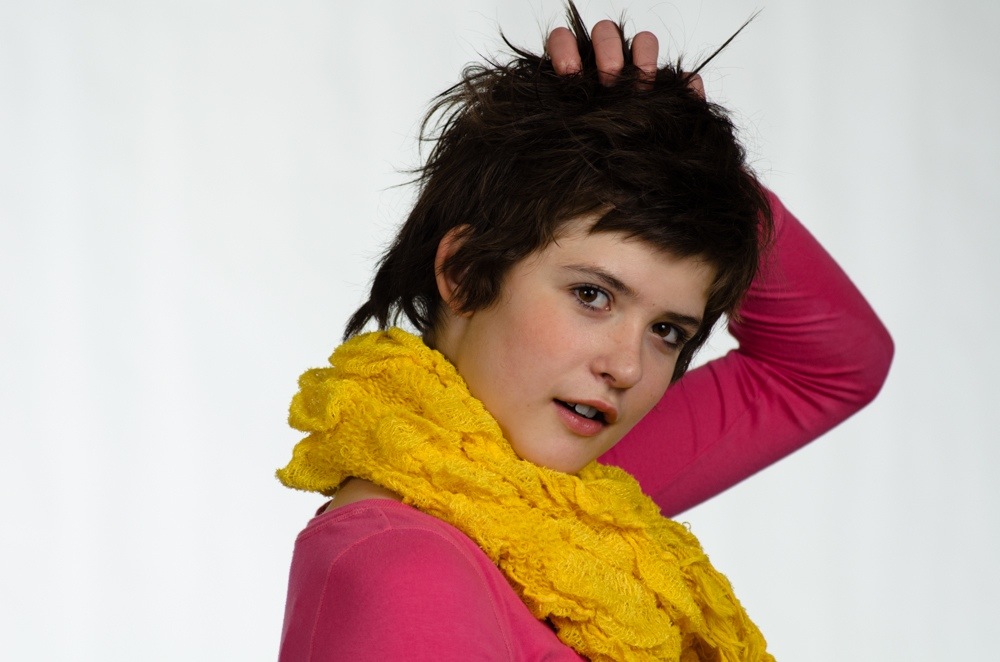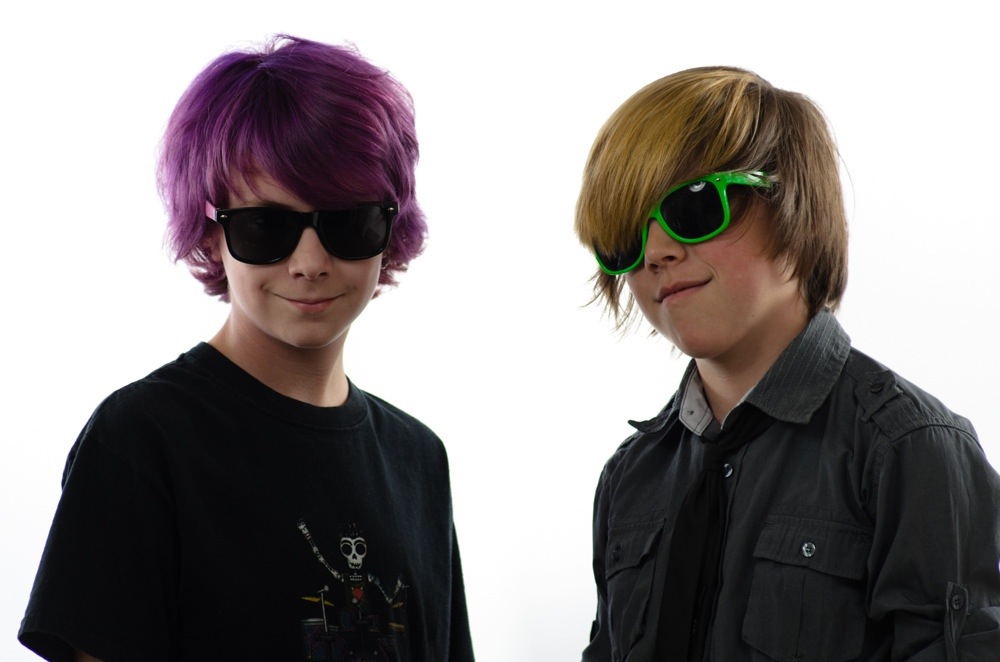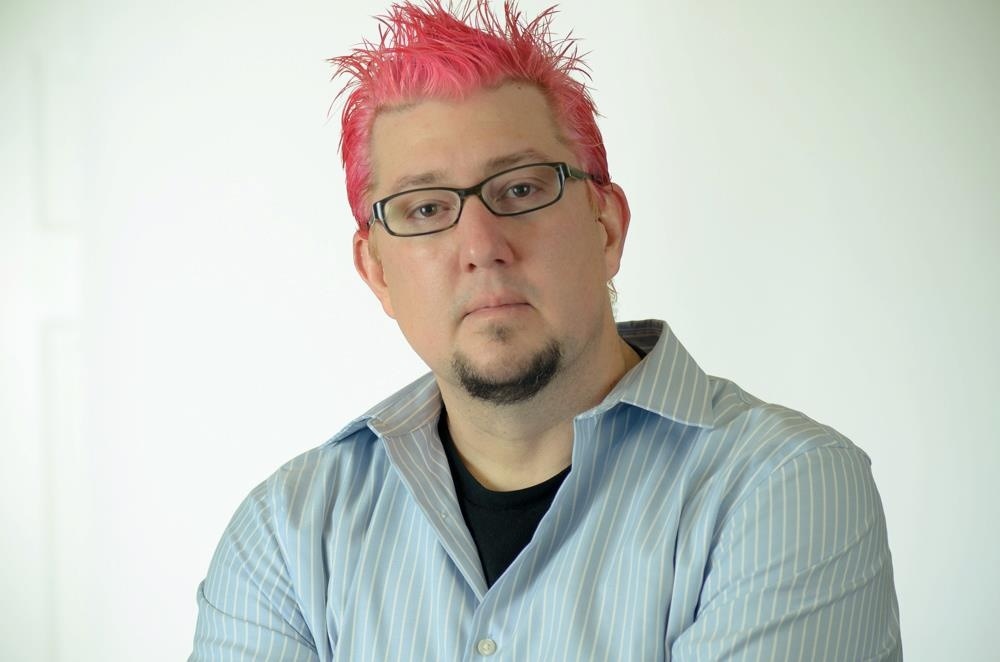 You can help us become one of the top 20 Fundraising teams in the world for St. Baldricks.
Ready? Go!
http://www.stbaldricks.org/teams/tuesday